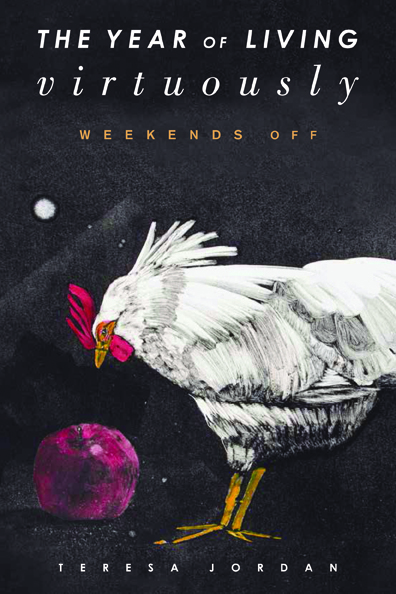 THE YEAR OF LIVING VIRTUOUSLY (WEEKENDS OFF) Just out!

Thirteen Virtues, Seven Sins … and a whole lot more.
Drawn from Teresa's popular online journal of the same title, this book starts with Benjamin Franklin's list of thirteen virtues and asks the question: do Franklin's perhaps antiquated notions of virtue offer guidance to a nation increasingly divided by angry righteousness?
Read more here.
Buy a signed copy here.  Free shipping on orders over $50 until New Years. Use the coupon code HAPPYHOLIDAYS when you check out.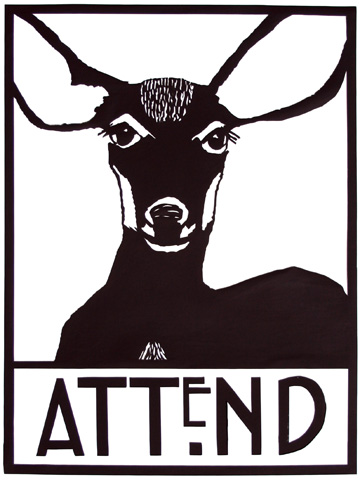 NEW on TeresaJordan.com
Preview illustrations from The Year of Living Virtually (Weekends Off)