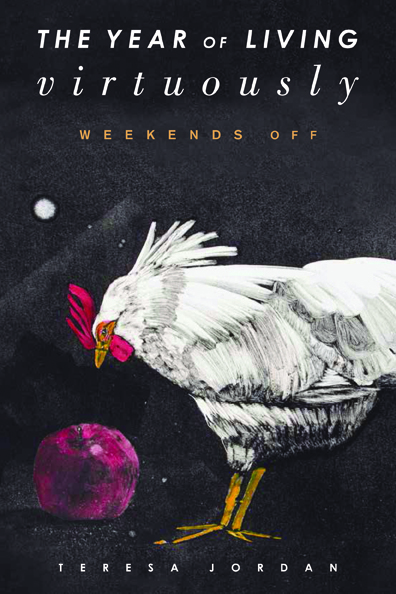 THE YEAR OF LIVING VIRTUOUSLY (WEEKENDS OFF) Just out!

Thirteen Virtues, Seven Sins … and a whole lot more.
Drawn from Teresa's popular online journal of the same title, this book starts with Benjamin Franklin's list of thirteen virtues and asks the question: do Franklin's perhaps antiquated notions of virtue offer guidance to a nation increasingly divided by angry righteousness?
Read more here.
Buy a signed copy here.  Free shipping on orders over $50 until New Years. Use the coupon code HAPPYHOLIDAYS when you check out.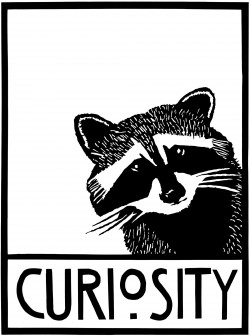 NEW on TeresaJordan.com
Preview illustrations from The Year of Living Virtually (Weekends Off)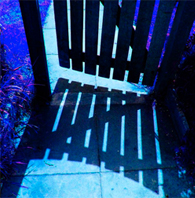 UPCOMING EVENTS
Book Launch at Blue Gate Studio
Saturday, November 29 3-6pm Blue Gate Studio (old Red Coyote Cafe) 239 W SR 9, Virgin Open House starting at 3 Short reading and music by 3hattrio starting at 4:30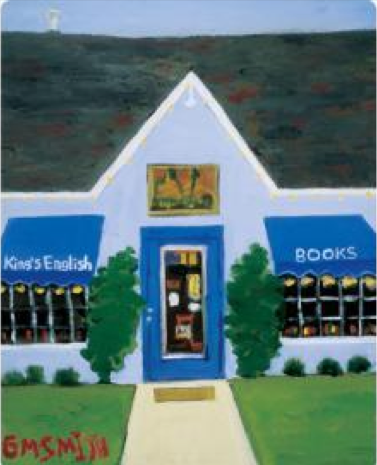 Reading and Book Signing  at The Kings English Bookstore

Tuesday, December 9, 7 p.m. Kings English Bookstore 1511 South 1500 East
Salt Lake City, UT 84105
(801) 484-9100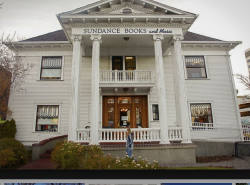 Reading and Book Signing at Sundance Books and Music
Thursday, December 11, 4 p.m.
121 California Avenue
Reno NV 89509 (775) 786-1188