JUST OUT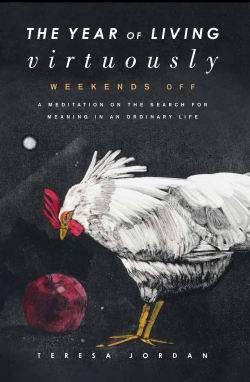 Thirteen Virtues, Seven Sins … and a whole lot more.
Drawn from Teresa's popular blog of the same title, this book starts with Benjamin Franklin's list of thirteen virtues and asks the question: do Franklin's perhaps antiquated notions of virtue offer guidance to a nation increasingly divided by angry righteousness?
Read more here.
Browse the reviews here.
Buy a signed copy here.
NEW ON TERESAJORDAN.COM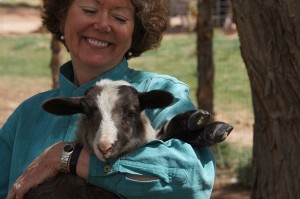 Read "Virtue and Vice" in Continuum, the magazine of the University of Utah.

Wisdom Village Publications has purchased publication rights for The Year of Living Virtuously (Weekends Off) in India and will publish it in both English and Hindi. Wisdom Village specializes in books related to mind, body and soul, as well as ethics in business.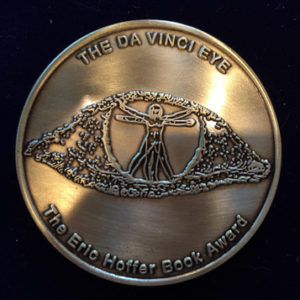 The Year of Living Virtuously (Weekends Off) has won the Eric Hoffer Grand Prize, selected from some 1200 nominees in nearly 20 categories. Earlier, it won an Eric Hoffer Da Vinci Eye Award for cover art. The cover features one of Teresa's "Chicken's from the Dark Side." Read more here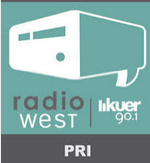 Listen to Teresa's interview with Doug Fabrizio on RadioWest.
Read Teresa's OpEd in the Los Angeles Times on the virtue of mindfulness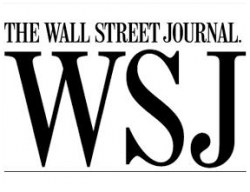 Read The Wall Street Journal review of The Year of Living Virtually (Weekends Off)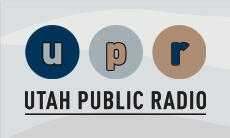 On Earth Day, April 22, Teresa joined natural history and environmental writer Stephen Trimble and Tim Wagner, executive director of Utah Physicians for a Healthy Environment on Utah Public Radio.
Listen to the program here.

chooses The Year for their January book club.
Watch the book-club discussion among Jennifer Napier-Pearce, Ellen Fagg Weist, and Anne Holman here.
Read the article here.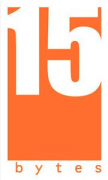 Read the 15 Bytes/Artists of Utah review of The Year here.
Read "Combining the Visual and the Verbal: The Art(s) of Teresa Jordan" on 15 Bytes/Artists of Utah here.

Read the Deseret News review here.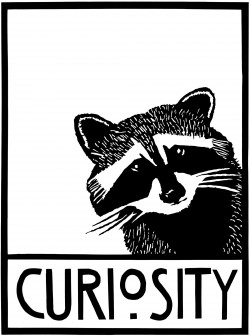 Preview illustrations from The Year of Living Virtually (Weekends Off)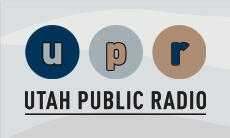 Listen to an interview with Teresa Jordan on Utah Public Radio
UPCOMING EVENTS
The Writer's Pilgrimage, Teresa's yearlong workshop in book-length creative nonfiction, will wind up its year at the Fishtrap Gathering on Wallowa Lake near Joseph, Oregon, beginning July 6. The Gathering extends through the weekend and features workshops, readings, panels and lectures from a stellar group of writers including National Book Award winner Timothy Egan.
Fishtrap Gathering Wallowa Lake, Oregon July 6-12, 2015 More information
here