PAPERBACK and AUDIBLE.COM EDITIONS NOW AVAILABLE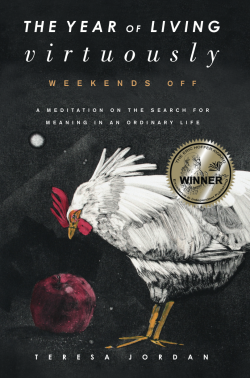 Thirteen Virtues, Seven Sins … and a whole lot more.
Drawn from Teresa's popular blog of the same title, this book starts with Benjamin Franklin's list of thirteen virtues and asks the question: do Franklin's perhaps antiquated notions of virtue offer guidance to a nation increasingly divided by angry righteousness?
Winner of the Eric Hoffer Grand Prize and the Utah Book Award. Read more here.
Browse the reviews here.
Available in hardback, paperback, audiobook and e-reader formats from your local independent bookseller, Barnes & Noble, Amazon.com, and Audible.com
NEW ON TERESAJORDAN.COM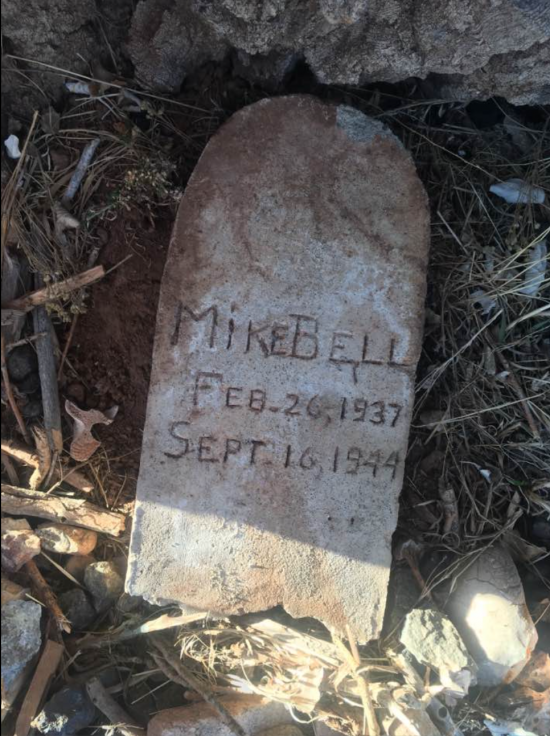 Check out Teresa's new blog: Muses and Musings. Usually, Teresa will be writing about art, looking at artists and influences during her year-long master class with the wonderful Denver painter Mark Daniel Nelson. But sometimes she will veer into other territory, like her latest post on a mysterious gravestone, "Mike Bell–A Love Story."

Susan Tweit's review of The Year of Living Virtuously (Weekends Off)  for Story Circle Book Reviews, the largest review of books by women on the Internet, is featured as the "Review of the Month." Read the review here.

Teresa's sheep take part in the Phillips' Gallery Summer Group Show.  View the exhibit here.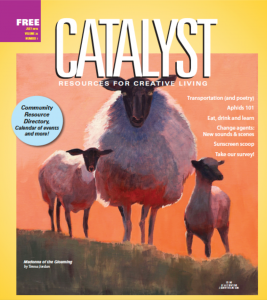 CATALYST Magazine features Teresa's art on the cover of its July issue.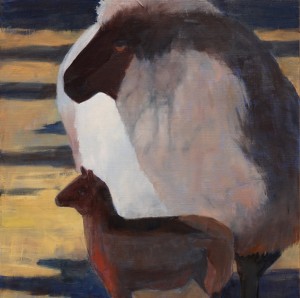 Preview Teresa's show at Phillips Gallery in Salt Lake City. June 17 – July 8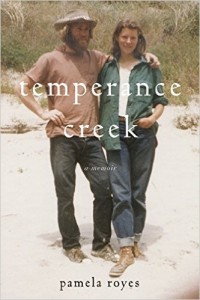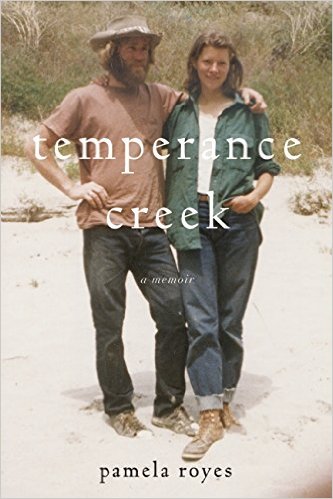 Just released: Temperance Creek, a stunning memoir of love and coming of age in the wild, by Pamela Royes. Read the foreword by Teresa Jordan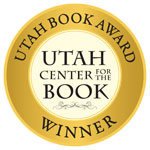 The Utah Center for the Book, in conjunction with Utah Humanities and the Salt Lake City Public Library, has given The Year of Living Virtuously (Weekends Off) the 2015 Utah Book Award in Non-Fiction.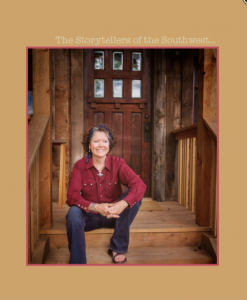 Etched Magazine features "A Conversation with Teresa Jordan" in its Fall issue, devoted to the storytellers of the Southwest.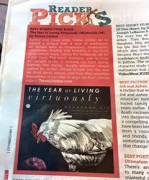 The readers of Salt Lake City Weekly have chosen The Year of Living Virtuously (Weekends Off) as their pick for the Best Nonfiction Book of the Year.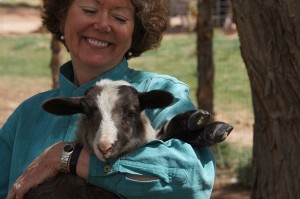 Read "Virtue and Vice" in Continuum, the magazine of the University of Utah.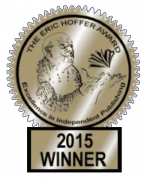 The Year of Living Virtuously (Weekends Off) was named the Eric Hoffer Grand Prize winner, selected from some 1200 nominees in nearly 20 categories.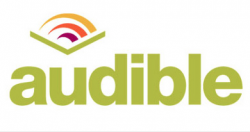 Audible.com has purchased audio rights for The Year of Living Virtuously (Weekends Off). Expect the audio book by Christmas.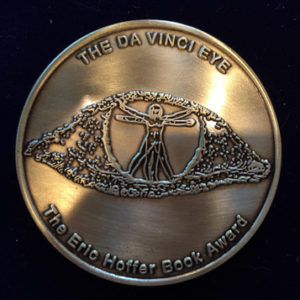 The Year of Living Virtuously (Weekends Off) has received an Eric Hoffer da Vinci Eye Award for cover art. The cover features one of Teresa's "Chicken's from the Dark Side."

Wisdom Village Publications has purchased publication rights for The Year of Living Virtuously (Weekends Off) in India and will publish it in both English and Hindi. Wisdom Village specializes in books related to mind, body and soul, as well as ethics in business.
KPI Publishing Group in Seoul has purchased publication rights for The Year of Living Virtuously in South Korea. KPI was founded in 2005 and they've been publishing Business, Essay, Life Style, and Humanistic titles under 6 imprints including their essay imprint, Book Reading Wednesday and their essay line, Thinking Lab. The Year will be released sometime in 2016.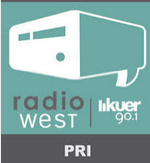 Listen to Teresa's interview with Doug Fabrizio on RadioWest.
Read Teresa's OpEd in the Los Angeles Times on the virtue of mindfulness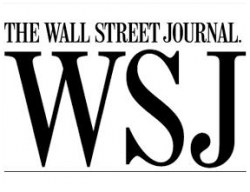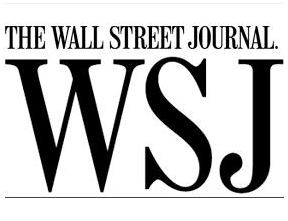 Read The Wall Street Journal review of The Year of Living Virtually (Weekends Off)
UPCOMING EVENTS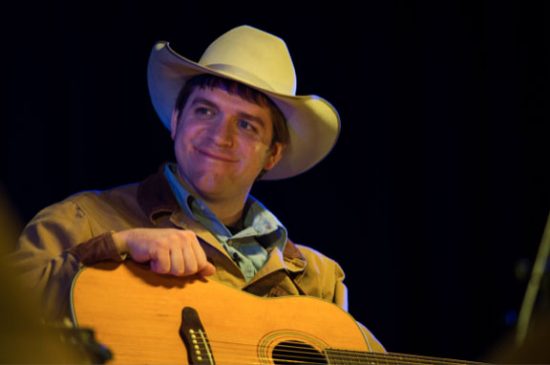 Andy Hedges in Concert at Blue Gate Studio
Date: Sunday, April 30, 2017 (note the date change)
Place: Blue Gate Studio, 239 W SR 9,  Virgin, Utah
Time: 7:00 pm (doors open at 6:30)
Seats: Suggested donation: $10, 18 & under free. All proceeds go to the artist. In the tradition of house concerts everywhere, you are invited to bring finger food to share at intermission.
Seating is limited. For reservations, send a check to Blue Gate Studio, PO Box 790159, Virgin, UT 84779. Or email bluegatestudio@gmail.com  
Learn more here.