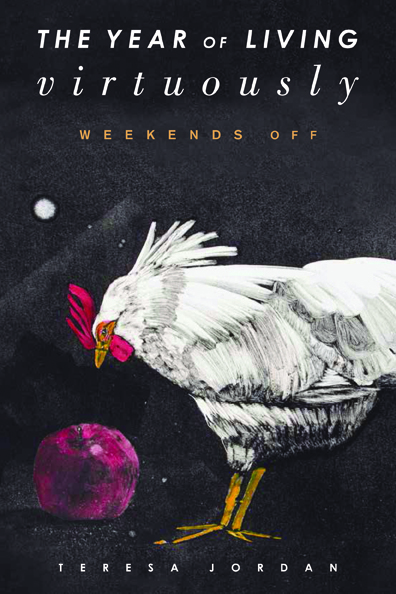 THE YEAR OF LIVING VIRTUOUSLY (WEEKENDS OFF) Coming in December
Thirteen Virtues, Seven Sins … and a whole lot more.
Drawn from her popular blog of the same title, this book starts with Benjamin Franklin's list of thirteen virtues and asks the question: do Franklin's perhaps antiquated notions of virtue offer any guidance to a nation increasingly divided by angry righteousness?
You can read more here.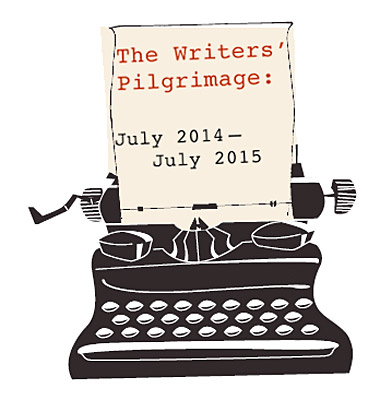 THE WRITERS PILGRIMAGE
July 2013–July 2014
Work with Teresa for a year on a booklength project, through the low-residency Yearlong Workshop program at Fishtrap.
The 13-month program in book-length creative nonfiction begins in July 2014 and is modeled after low-residency MFA programs.
Learn more here.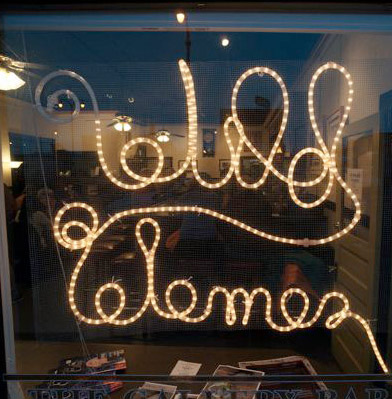 FEATURED EVENT
Jan. 11–Feb. 12, 2013
Selected works from Teresa's monoprints featured in Wild Women in Elko during National Cowboy Poetry Gathering.
Duncan Little Creek Gallery
518 Commercial Street
Elko, Nevada
(775) 738-3426
Learn more here.