JUST OUT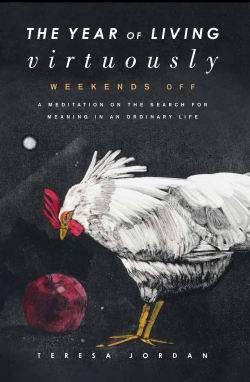 Thirteen Virtues, Seven Sins … and a whole lot more.
Drawn from Teresa's popular blog of the same title, this book starts with Benjamin Franklin's list of thirteen virtues and asks the question: do Franklin's perhaps antiquated notions of virtue offer guidance to a nation increasingly divided by angry righteousness?
Read more here.
Browse the reviews here.
Buy a signed copy here.
NEW ON TERESAJORDAN.COM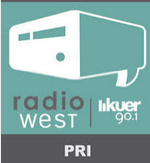 Listen to Teresa's interview with Doug Fabrizio on RadioWest.
Read Teresa's OpEd in the Los Angeles Times on the virtue of mindfulness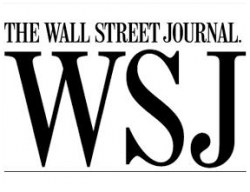 Read The Wall Street Journal review of The Year of Living Virtually (Weekends Off)

chooses The Year for their January book club.
Watch the book-club discussion among Jennifer Napier-Pearce, Ellen Fagg Weist, and Anne Holman here.
Read the article here.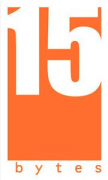 Read the 15 Bytes/Artists of Utah review of The Year here.
Read "Combining the Visual and the Verbal: The Art(s) of Teresa Jordan" on 15 Bytes/Artists of Utah here.

Read the Deseret News review here.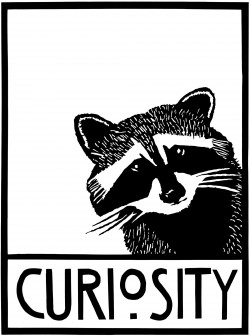 Preview illustrations from The Year of Living Virtually (Weekends Off)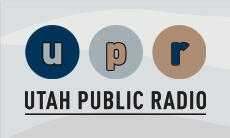 Listen to an interview with Teresa Jordan on Utah Public Radio
UPCOMING EVENTS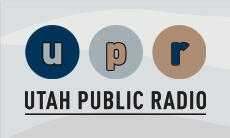 Earth Day, Wednesday April 22, 9 am on Access Utah
Teresa will join natural history and environmental writer Stephen Trimble and Tim Wagner, executive director of Utah Physicians for a Healthy Environment. Tune in your radio or listen live on upr.org. You can also listen to the archived program later online at http://upr.org/programs/access-utah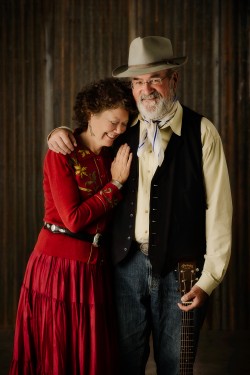 Stories and Songs related to The Year of Living Virtuously

With Hal Cannon Thursday, March 26, 7 p.m. Western Wyoming Community College Rock Springs, Wyoming More details to follow
Expect an evening full of wind, winos, Wyoming cowboys, and other particularly Western versions of virtue and vice.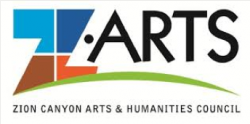 Teresa Jordan and Her Year of Living Virtuously (or not)
Friday, February 20, 7 p.m. Springdale Canyon Community Center
126 Lion Blvd.
(Beside the Springdale Town Hall)
Springdale UT 84767