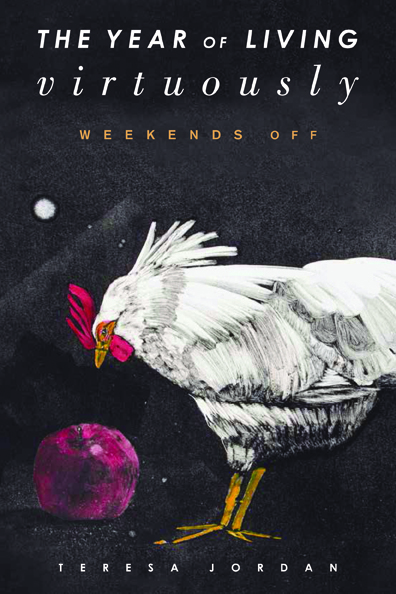 THE YEAR OF LIVING VIRTUOUSLY (WEEKENDS OFF) Coming in December
Thirteen Virtues, Seven Sins … and a whole lot more.
Drawn from her popular online journal of the same title, this book starts with Benjamin Franklin's list of thirteen virtues and asks the question: do Franklin's perhaps antiquated notions of virtue offer guidance to a nation increasingly divided by angry righteousness?
You can read more here.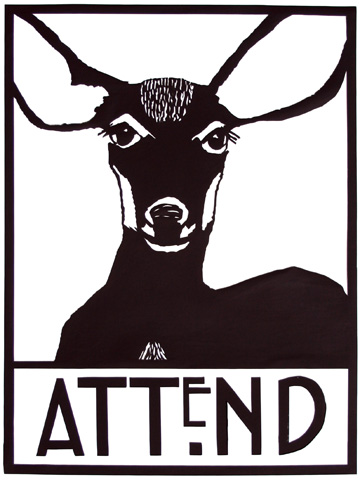 NEW on TeresaJordan.com
Preview illustrations from The Year of Living Virtually (Weekends Off)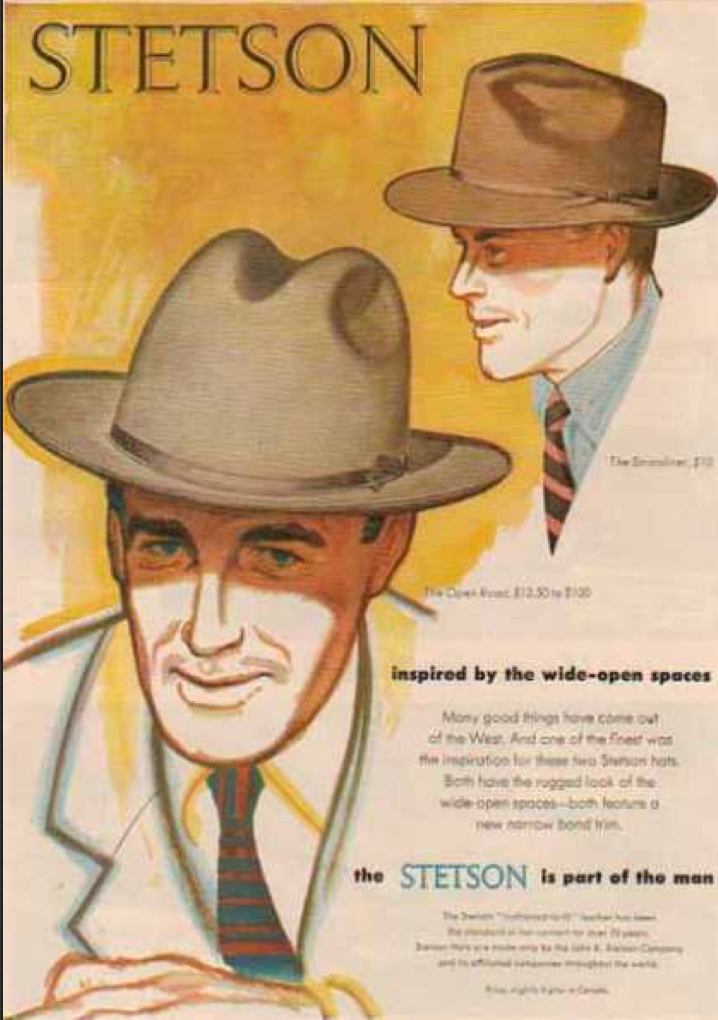 UPCOMING EVENT
"The Open Road, the Open Mind, and a Surprising Life of the Imagination," a talk for The Colleagues Lunch at Dixie State University in St. George, Utah.
Monday, November 3 12:00 Noon Lecture Hall 156 of the Taylor Health Science Center, located at 1526 East Medical Center Drive (south of Lowe's and east of River Road)  
Free and open to the public, the event is hosted by DSU President, Dr. Richard B. Williams, and former DSU President, Dr. Douglas D. Alder.